Our Vision & Mission
Our Mission
7Hills Software commits to meet the goals and needs of the organization, which, in a way is directed towards high-end customer experience and engagement. Fostering the growth of a business, experts work towards aligning technological updates with the existing business operation.
Locate & Fix Technical Gaps
We, as a team, spend hours to trace technical gaps in software solutions and challenge innovation to come up with a better product. Business operations are mainly led by the non-technical team, and so, we take a step forward to help them fill in the voids and likewise build software solutions.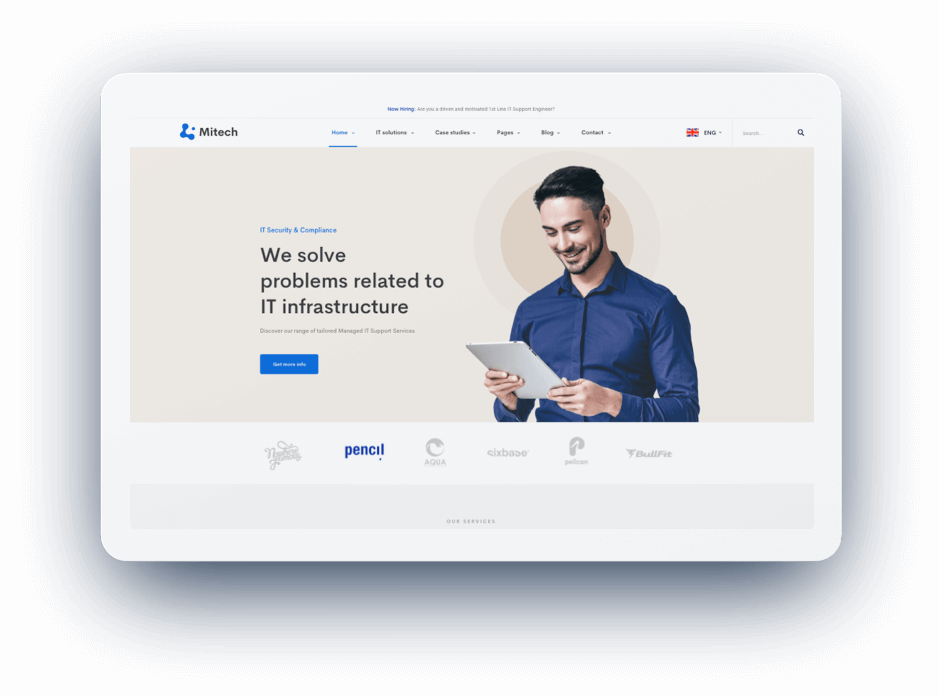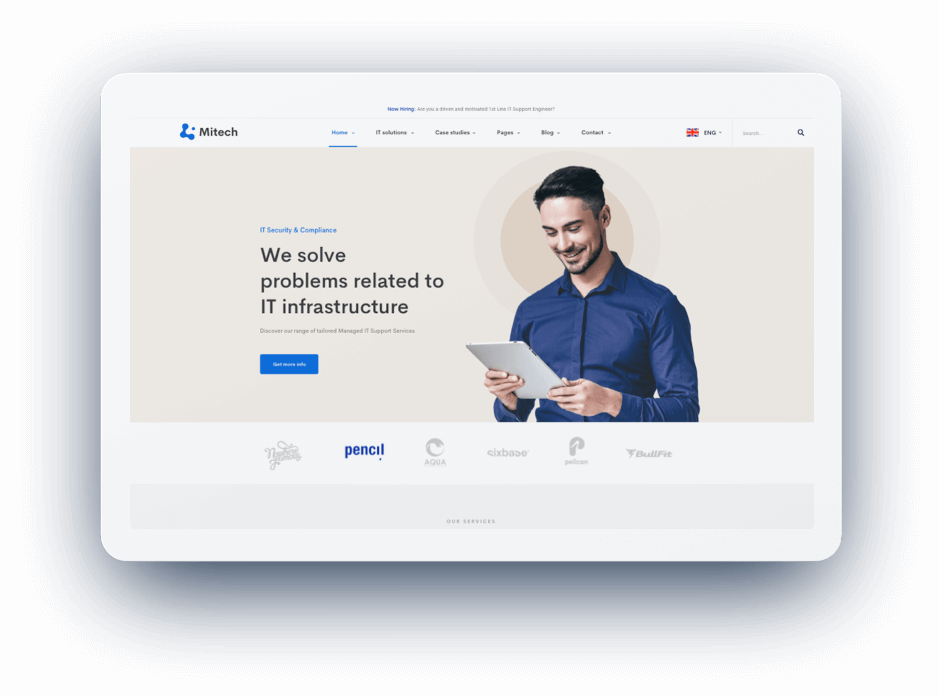 Layering Innovation Over Tradition
Upgrade and enhance infrastructure promoting technology migration so as to emerge victorious in the environment of ever-changing technology. We also seek to help business professionals migrate their products to the cloud enabling the prevalence of a secured and scalable infrastructure.