SQL Database Migration
SQL Database Migration
Migrating To a Single or a Pooled Database Using Our Database Migration Services.
Pipelining across the business operations, 7Hills Software provides SQL data migration services tailored to paint excellence. For organizations that seek to migrate their existing database to one that is far more secured and reliable, we help integrate efficient, performance-driven database solutions even if your organization inoculates legacy systems, experts at 7Hills software aid transferring information to databases that prioritize quality over quantity.
Professionals at 7Hills Software commit to quality, significant privacy, and data security protocols. We encompass an array of tools and technologies, layered over resourcefulness. This helps us build scalable solutions and narrow down the entire process of database migration.
We provide seamless SQL server data migration service, which makes it easier and faster for you to migrate thousands of on-premises workloads with SQL.

End-to-End Data Migration Services
7hills offers a wide variety of services with cloud data migration and partner tools that help you to migrate your data sets whether they are files, databases, machine images and block volumes.
Adhering to the needs of scalability and reliability while migrating your existing database to Azure Based Cloud Database, we cater to all the aspects that deal with database management and likewise, migration. The process of data migration extends to:


Analysis Of Data


Designing Of Data


Data Development


Database Installation


Database Maintenance


Azure Data Migration Services
Analysis Of Data
We undergo a series of studies to know about the mandatory aspects of data configuration and migration. Our experts work intensively to figure out the ideal course of action prior to migrating the database. This in a way, focuses on knowing about the needs and goals of the clients and then preparing a draft suggesting the prerequisites for migrating the entire database to a new destination or to update the current one.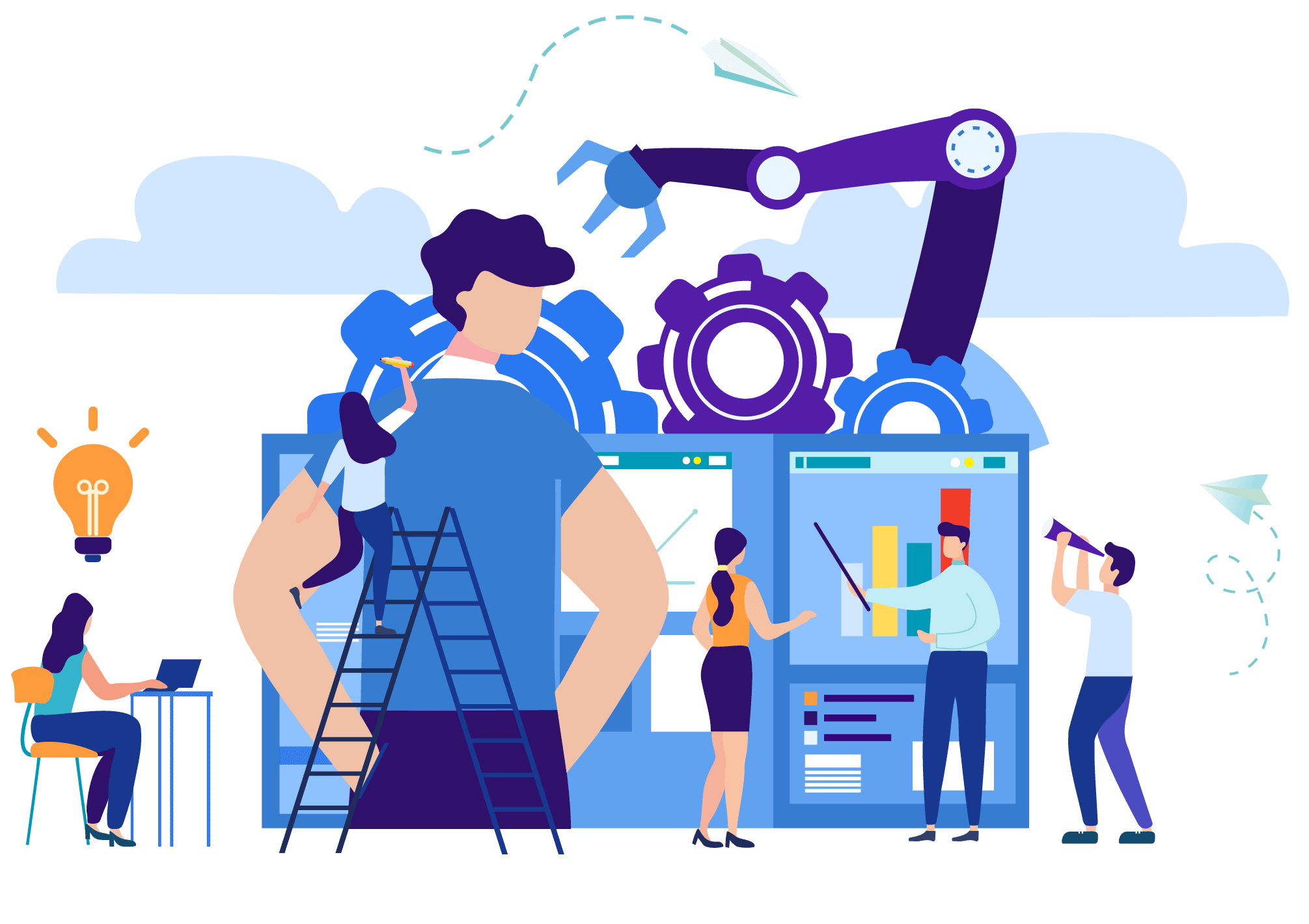 Designing Of Data
Undertaking a modified approach, data experts work to organize the existing data of the client and map the same onto the pre-decided model of the database. Further relations and correlation are merged to store and configure the outlined data. This phase consists of series such as network, relational, hierarchical, or documented.
Data Development
Post designing of the data, our experts work in conjunction with the client to develop and implement database solutions. In order to support the data development phase, scripting, storing, and triggering of SQL database is done.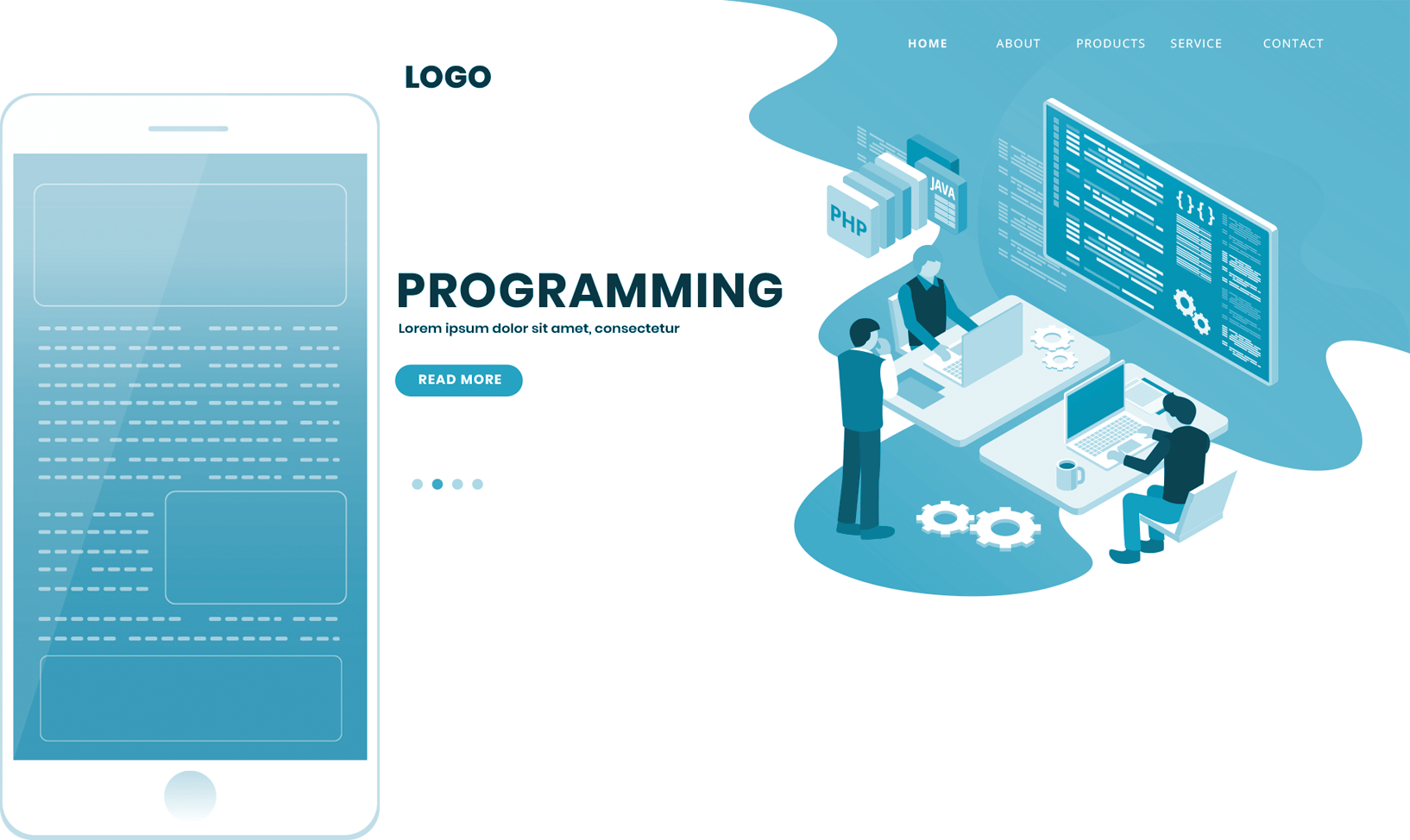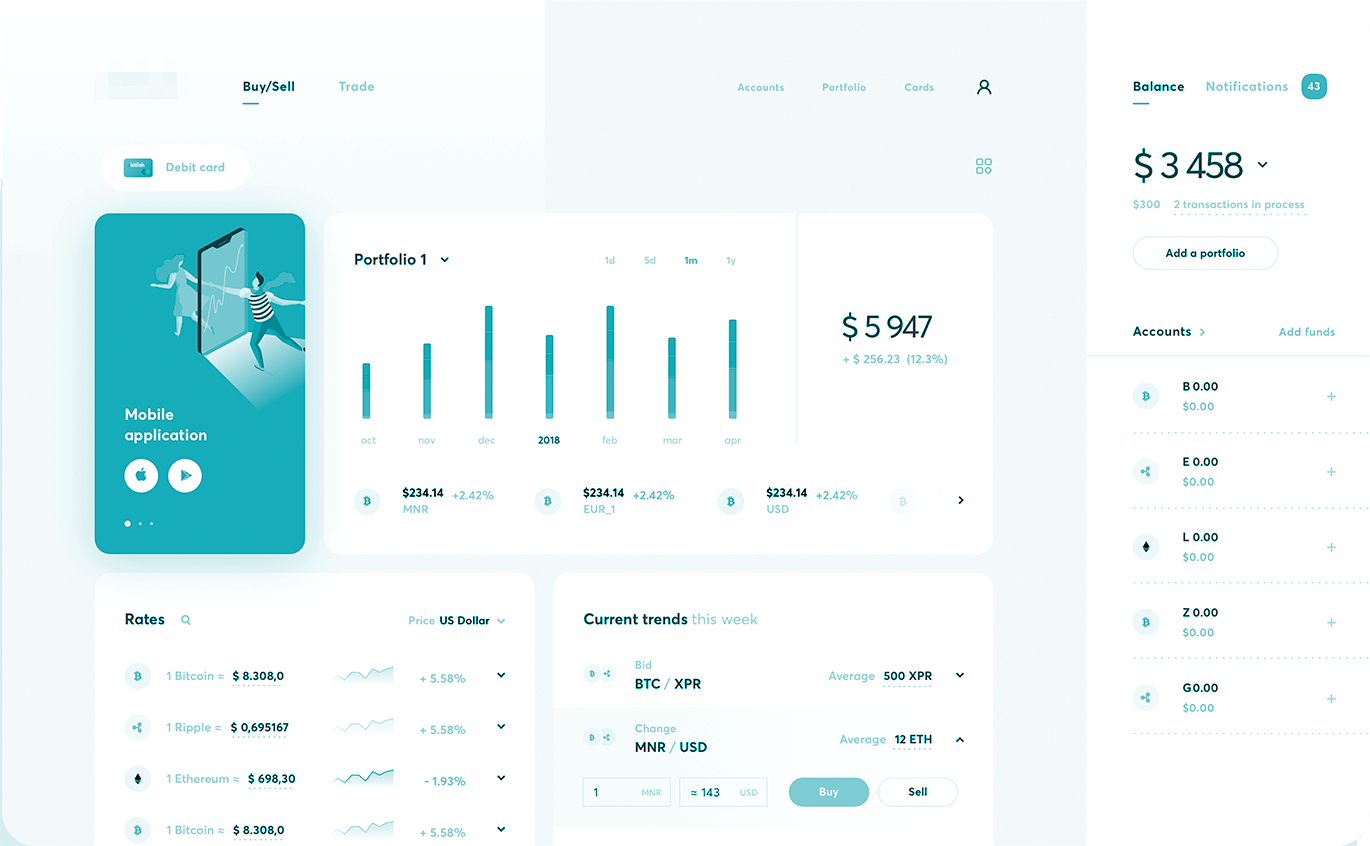 Database Installation
Once the database has been developed, the same can be deployed and installed on the client's server, promoting ease of access. From software installation to configuring backups, and creation of user accounts, the phrase encompasses all
Database Maintenance
Our end-to-end database maintenance services cover data life cycle maintenance, updating and monitoring data, identifying issues and solving them, etc. The prime focus of database maintenance is to keep up by the industrial standards and ensure optimal performance.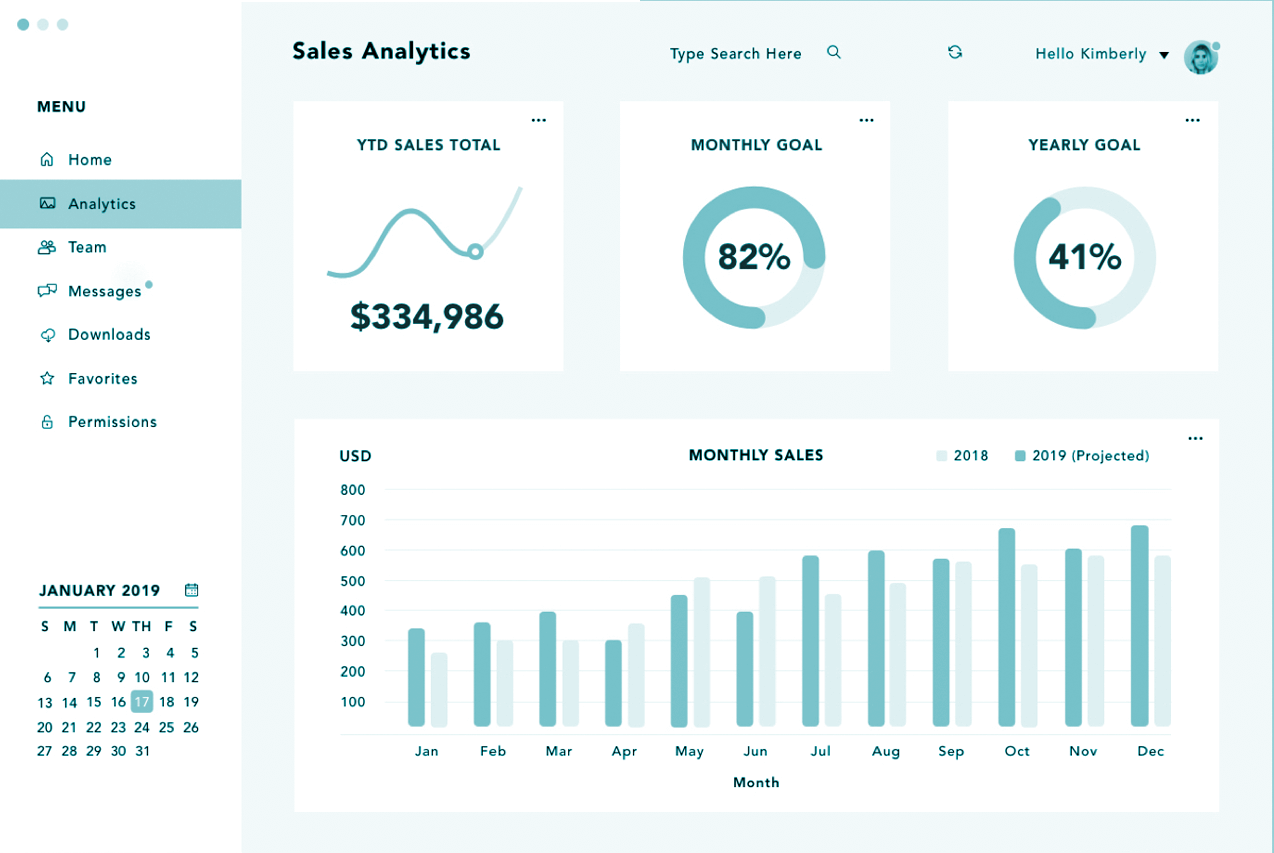 SQL Database Migration Process
Whether you want to migrate one of your legacy database system to a newly formed digital database, or from the existing database to azure based cloud integration, 7Hills Software follows an intuitive process to help yours with SQL Database Migration.
Study and Implement new technologies
Why Migrate?
Given the pace at which technology is advancing, it is imperative that you keep your business abreast with the same. And here is where you need to employ SQL Database Migration Services. Joining hands with 7Hills Software help you upgrade your existing database to one that is at par with the current technology trends.
Improvising architecture to a more scalable one
Leveraged Business Performance
Robust and Secured System
Why Us?
With database migration to cloud, 7 Hills helps clients envision, deploy, architect and operate data stores in public, private, and hybrid cloud environment.
We are one of the fastest-growing companies aligning business operations with technology. Experts at 7Hills Software are aware of the needs of migration in the business environment that keeps innovating. Services rendered by us are economical, secure, and adaptable to the altering business scenario. We adhere to the ISO standards and undertake practices that are best in the industry. Further, the services are tailored keeping in mind the budgetary aspects of our clients.
If you are looking for one such company that can help you enhance and upgrade your existing database while abiding by the industrial standards and market needs, then here we are happy to help. Reach out to us for detailed assistance.