Landing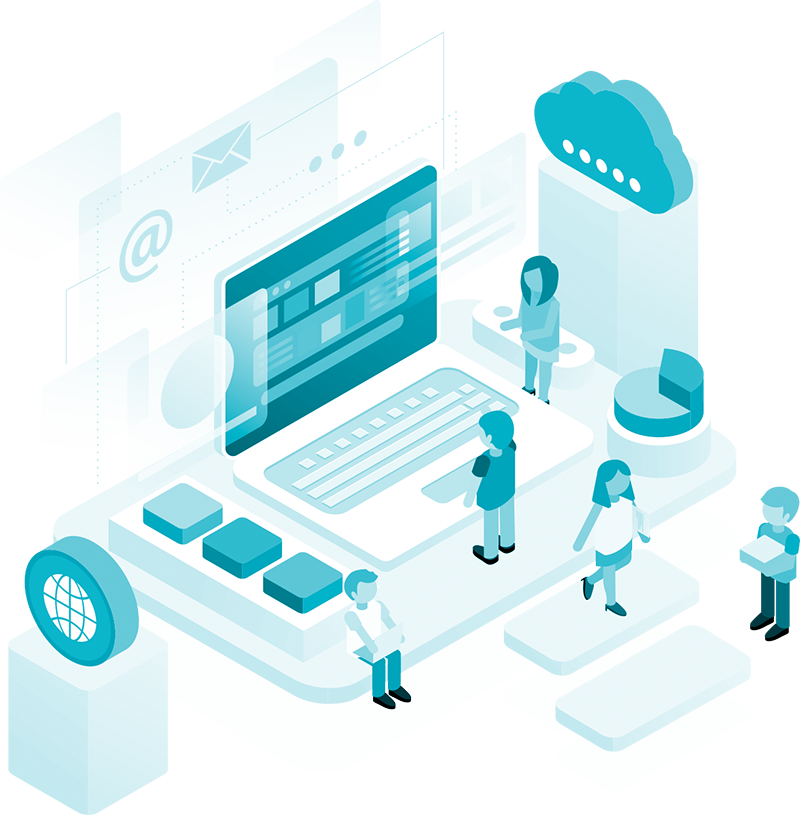 Solutions Tailored To Merge Technology with Business Operations
Transitioning to Cloud – Legacy Applications
We move applications to the cloud and support server market operations backed up by innovation.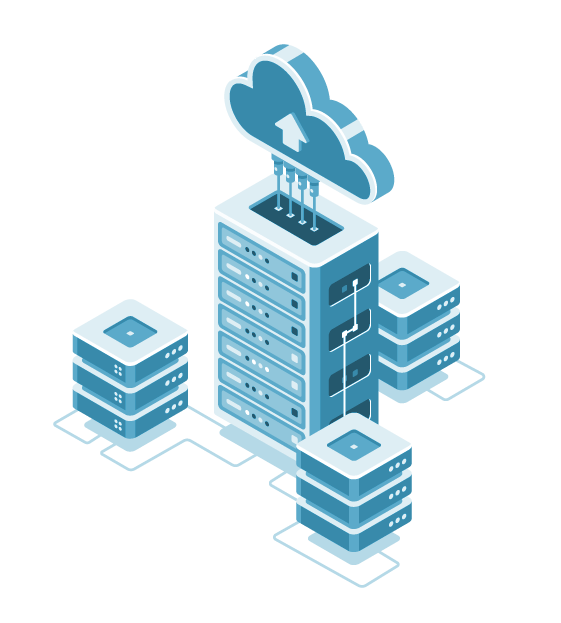 Redesigning Applications To Promote Business Growth
With a team of skilled technologists, we work to erase technical gaps and operational inefficiency in your business applications. Our custom-built solutions address your business needs to achieve your goals while we attune your applications with Cloud.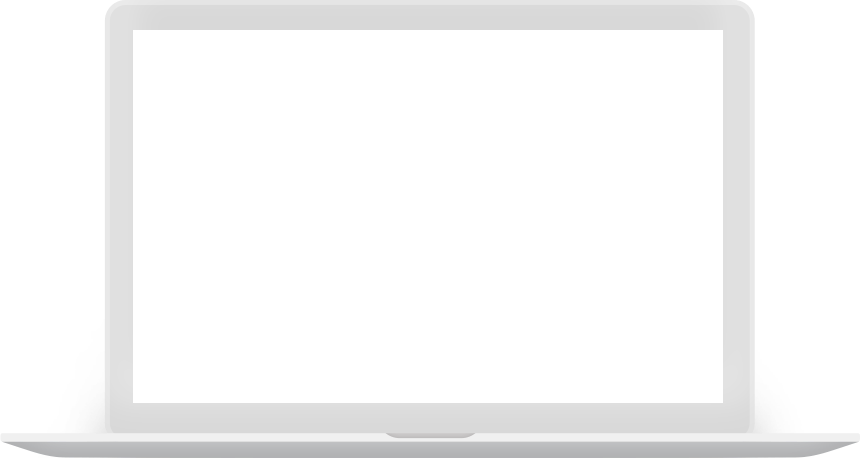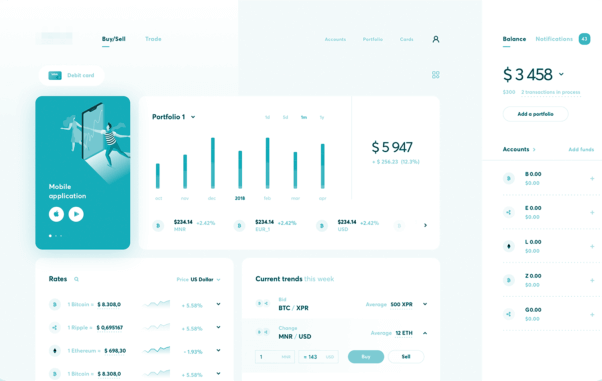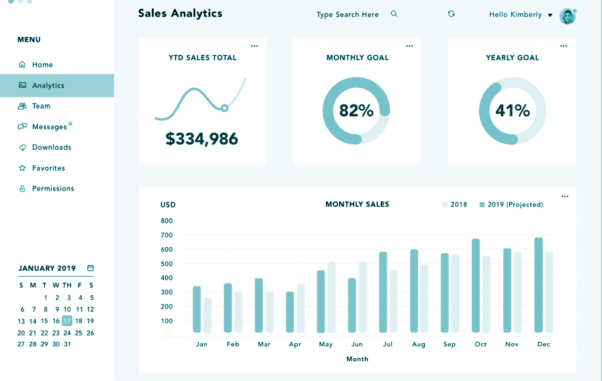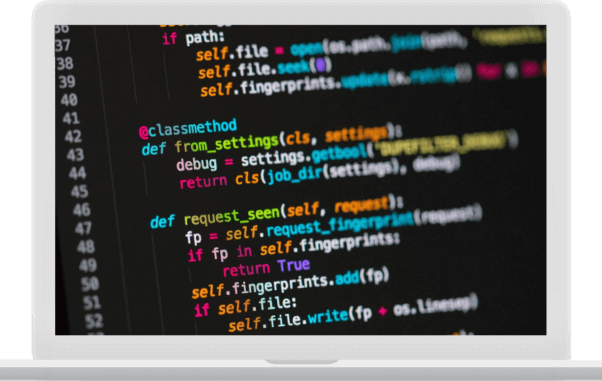 Build Scalable Software Solutions
Integrate technology-driven, feature-rich solutions to build quality software.


UI/UX Development
Application interface designed using latest technological trends.


Identify Technical Voids
Fill in the technical loopholes in your software with our range of technology migration services.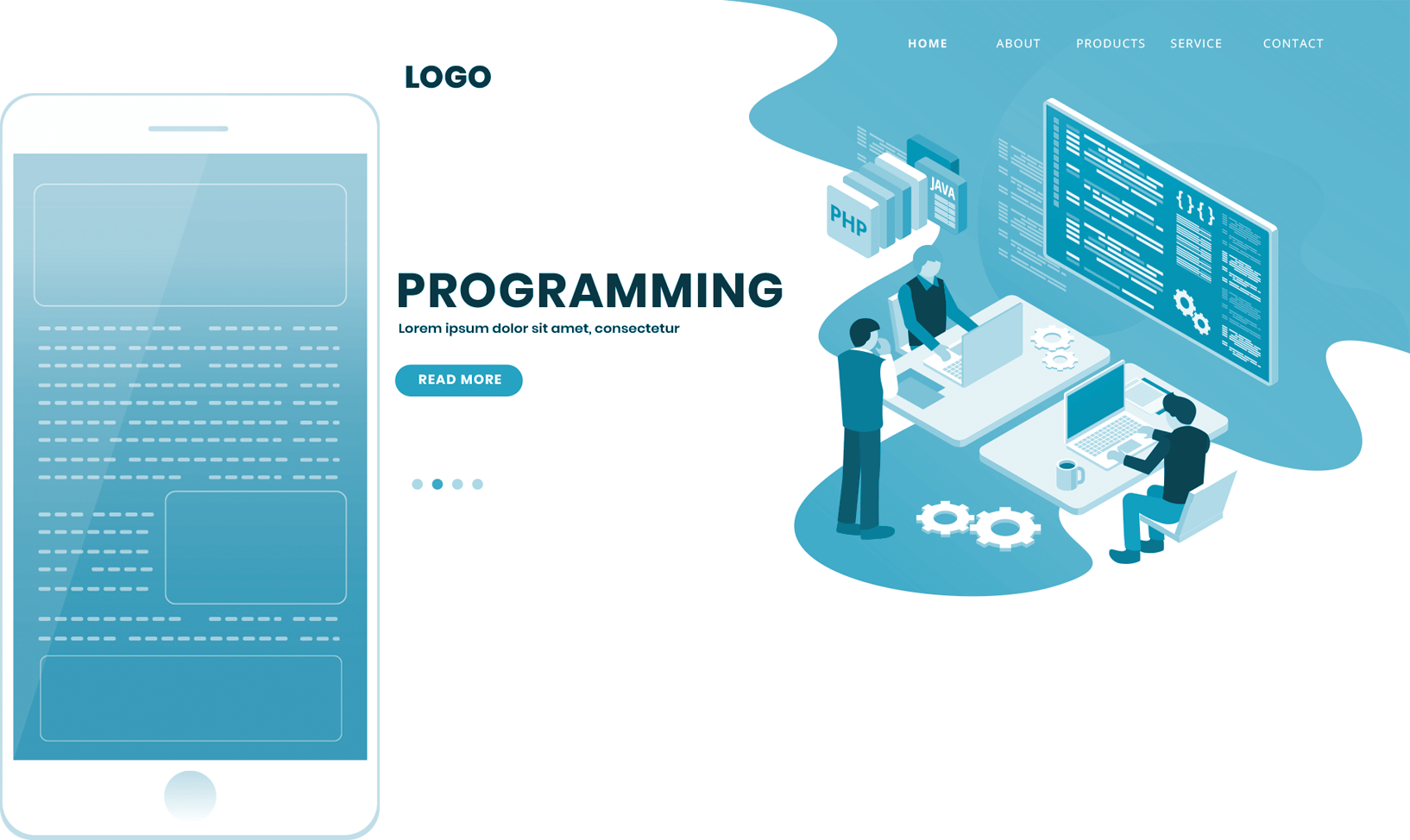 SERVICES
What We Offer


Effective Coding
Custom-fit solutions built using a variety of coding languages


Cloud Migration
Transforming Applications Using A Technology First Approach


Optimize Infrastructure
Enhance and upgrade existing solutions in the IT infrastructure to leverage business agility


Microsoft Services
Integrating Microsoft Azure platform to digitize solutions


Software Support
24/7 availability to help business professionals when they need it most


Application Development
Devising technology-driven applications that address your business needs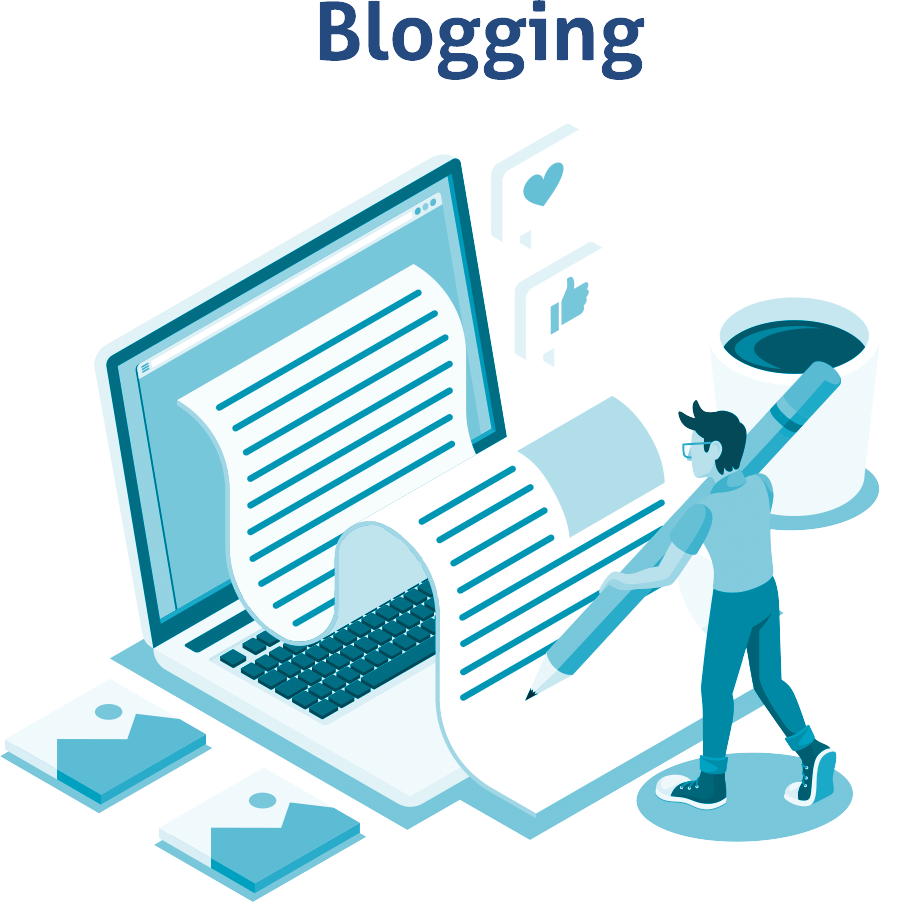 Visit our Blog to Stay Updated About 7Hills Software
Check out our blog for the latest trends impacting your business. We provide expert information related to custom software solutions, data migration, application security, app development and more.