About US
About Us
We are a dedicated development team here to handle your product enhancement and technology migration operations.
Our company
38Years Experience in IT
More About Our Success Stories
Launched in 2013 we strive to enhance and optimize software solutions across all business radicals by building cutting-edge technology with custom-fit solutions.
We specialize in development, technology migration services, operations management, and product enhancement services.
Our passion lies in meeting the goals of our clients. We cater to the needs of our clients and foster the growth of their businesses through the delivery of high end, scalable solutions. We also recognize the need to automate your workforce. Additionally, our team will work with your existing software solution, trace technical voids, and find ways to upgrade the design with modern technology.
At 7Hills Software, we identify technological gaps and utilize integrated technology to benefit your business. After a thorough analysis of your business operations, our experts move forward with the development process.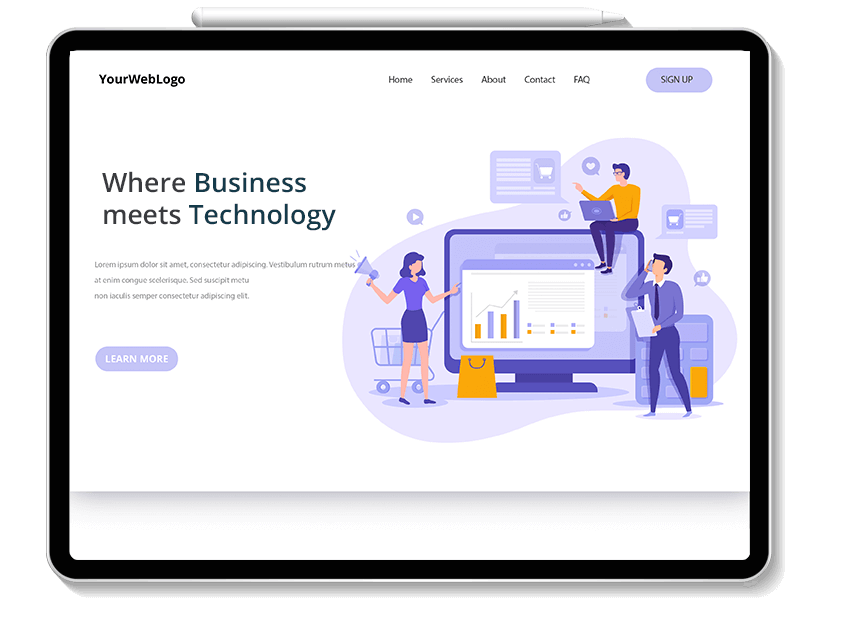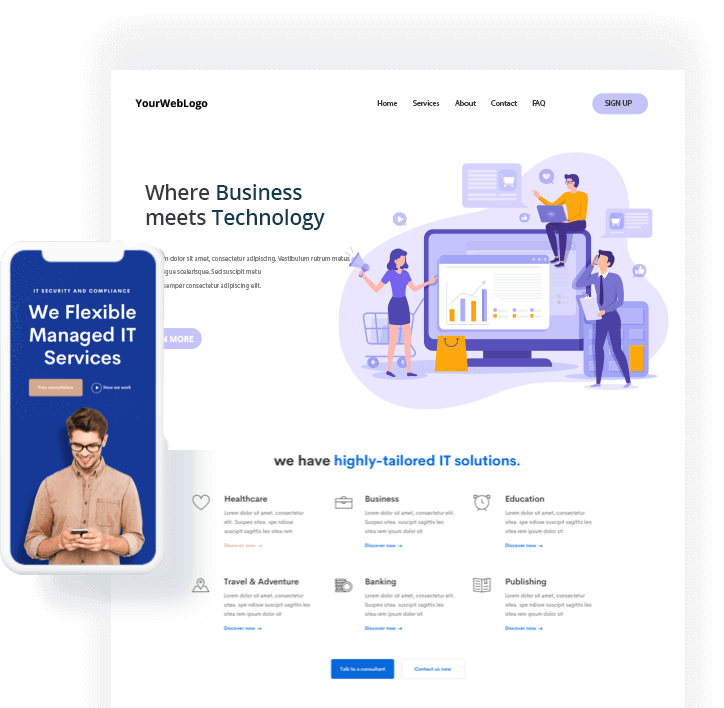 Our team is passionate about integrating technologies in business infrastructure.
Core Values
Scaling Business
Where Technology Meets Operations
7Hills Software aids consulting, digital transformation and technology-specific services. Our purpose is to find voids and blend innovative ideas to build promising solutions.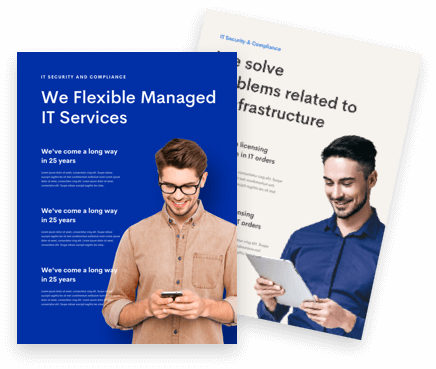 Our Beliefs
Global
Technology helps solve problems and not create one.
Industry
A single technology doesn't gel with all industries. Each has its own issues and likewise solutions
Problems
Problems invite changes. Only when the existing solution lacks state of the art, do problems arise.
Solution
Optimizing operations to map business goals.
Market Trends
Embedding Cloud Platforms to help legacy companies adhere to technological trends.
Behavior
Embedding Cloud Platforms to help legacy companies adhere to technological trends.
Rest assure that the DNA of the brand will never be altered. However, technologies mature faster than operations and it is imperative to integrate both. At 7Hills Software, we are aware of the need to embed technology in business operations. It is our goal to provide exactly what you need.
7Hills Software is driven by the thought that technology drives business, and people drive technology. Agile methods on top of the cloud platform, engineers here commit to customer service and help clients attain the ideal recognition in the software industry.