Services
Our services
7Hills software emerges as one of the leading software service providers in the digital industry. With a team of experts excelling in developing software and rendering solutions, we seek to expand globally. Undergoing phases of re-engineering, our team ensures product scalability while assisting organizations to integrate technology in their business operations.
We extend our hand to an array of domains and help business firms upgrade and enhance their functioning.
Featured Services


Innovation & Transformation


Digital Operations


Technology Migration Services


Cloud Migration Services


Product Engagement Services

Software Development Solutions
Innovation & Transformation
Conducting an intense study on the existing business operations to find issues and technical voids. We further offer pragmatic tools and elements which give organizations leverage over their competitors and attain the cutting edge in the continuously chasing digital environment.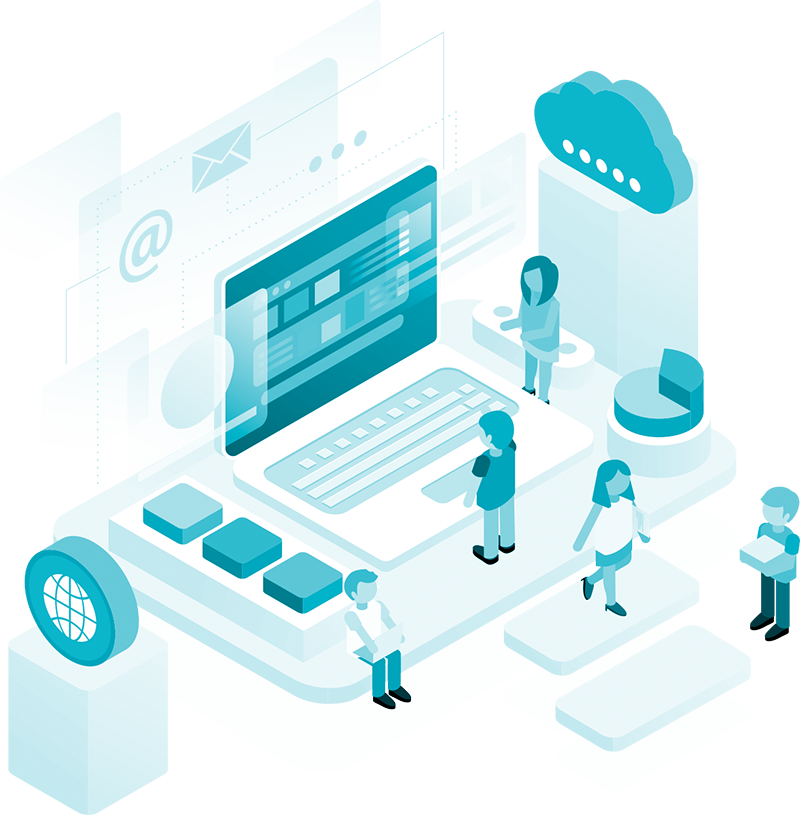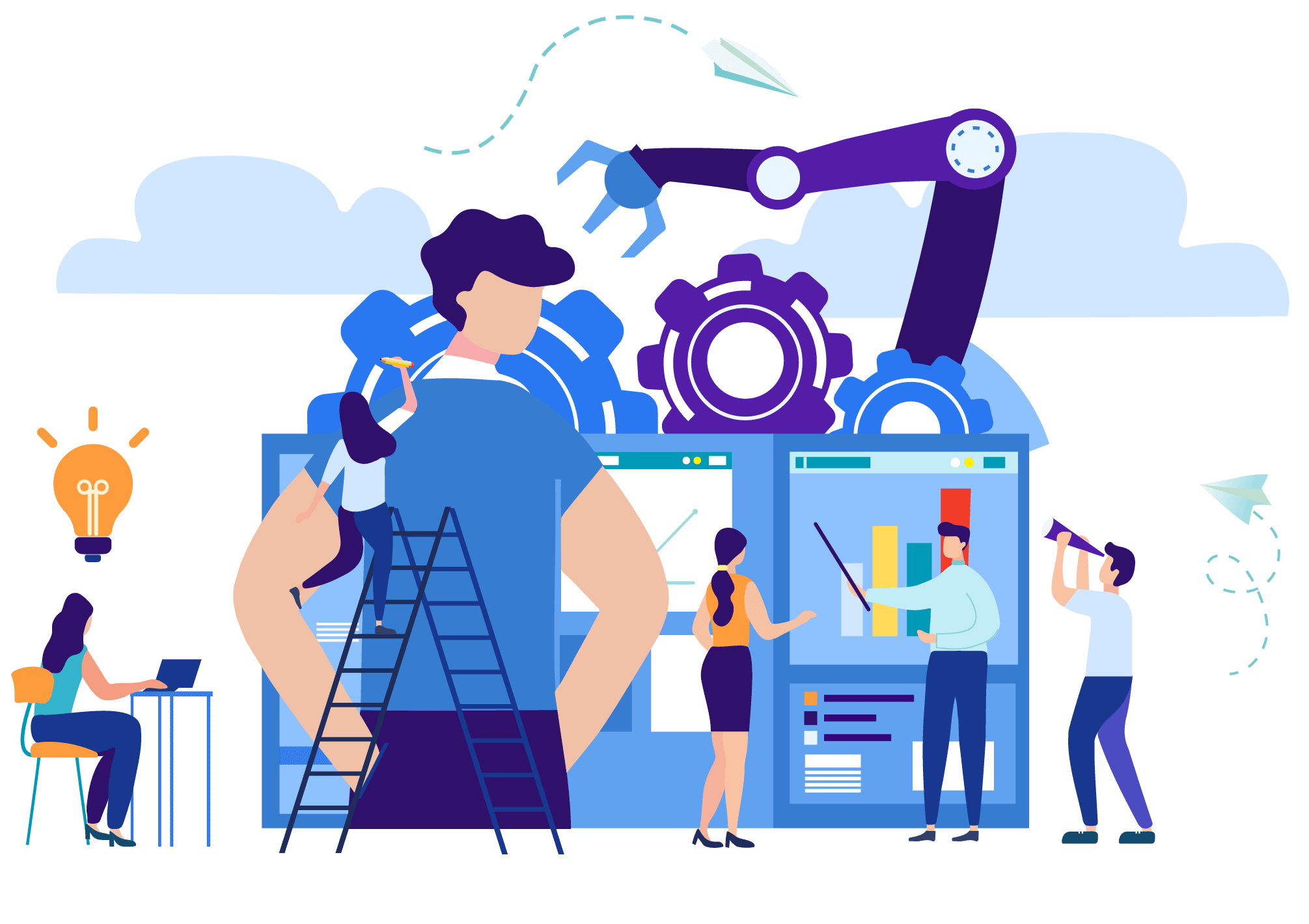 Digital Operations
Business firms are always challenged by altering technological needs. Being pervasive is not always enough, and so it becomes imperative for the leaders to reconsider their existing operations and take up steps to revamp and reinstate their infrastructure. We, at 7Hills software, cater to the needs of the growing business, addressing the issues faced by them and then blend innovation to turn your business abreast with the current day market needs.
Technology Migration Services
Our experts work in conjunction with clients and draft a migration plan which then helps them attain the goals, objectives, and timelines of the organization — reviewing the existing applications, laying an understanding of the organizations' prime goal and then building a road map to shift the current infrastructure to one that is embedded with technology boosting success.
Cloud Migration Services
Cloud migration is the key to success today. Integrating services that promote migration to cloud comprises of resources from experts layered on top of the extensively powerful platform of SaaS. Such integration reduces the risk and facilitates the migration of technology.
Our team works comprehensively to find technical voids or gaps that lower the efficiency of operation and degrade the overall value. No matter where your business currently stands, our team of experts dedicates all that takes to give your business the much-needed shift. We own tremendous expertise in helping business operations shift their technology and migrate to the cloud, in a way saving time and cost. From reconsidering to redesigning, rediscovery and implementation, we care for all.
Software & Development Solutions
One of the best software development agencies, technical nerds at 7Hills Software holds tremendous expertise in web development solutions. Starting from web development, AWS services, to Artificial Intelligence and IoT, using a range of framework, we provide software testing, software automation, and DevOps services, as well.
We assess and analyze the needs of business operations and then lay up design and development strategies to help clients gain a cutting edge in the industrial market. We combine effectively the technical expertise with software transformation preferences to redesign and revamp the application.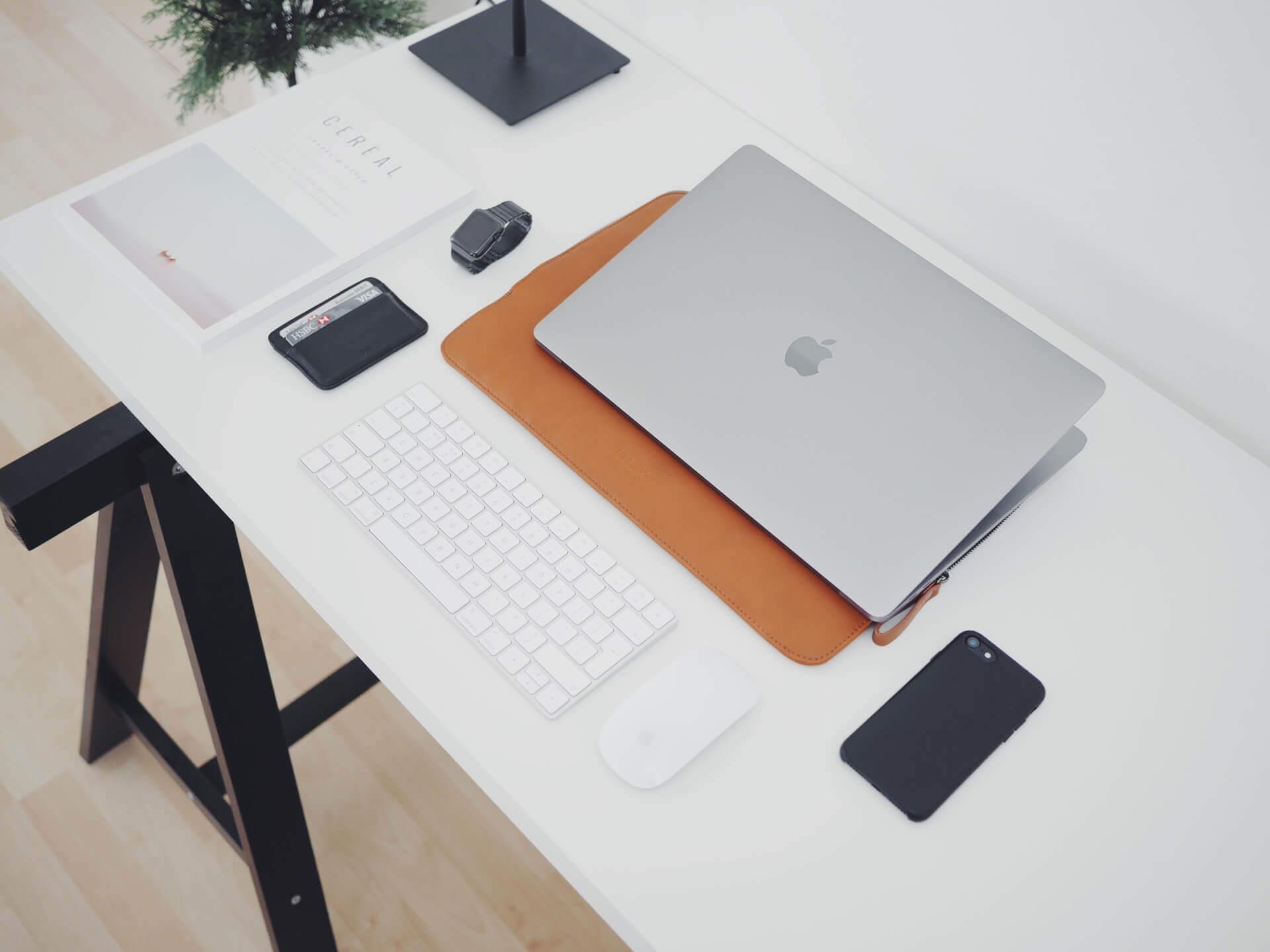 Product Enhancement Services
Product enhancement is one of the top-rated services in the digital world today. 7Hills software owns the capability to extend the software development capability beyond boundaries and across all business radicals. We integrate modern technologies to software solutions in a way that fuels business growth. Based on the end customer needs, we put to execution the product enhancement strategies with comprises of reports development, key performance indicators, testing, and platform development.
Our Range of Services Include
Identifying modern features that map customers requirements
Adapt existing infrastructure to web services
Integrate products with technology-driven functionalities
We hold tremendous expertise in updating and enhancing the system in a systematic way. So, in case you are looking for a similar service, reach out to 7Hills software.
Get in touch with us for detailed assistance.