Services
Our services
7Hills Software is one of the leading software service providers in the digital industry. With a team of experts in software development and rendering solutions, our team ensures product scalability while assisting organizations to integrate technology into their business operations.
We extend our hand to an array of domains and help business firms upgrade and enhance their functioning.
Featured Services


Innovation & Transformation


Digital Operations


Technology Migration Services


Cloud Migration Services


Product Engagement Services

Software Development Solutions
Innovation & Transformation
We will conduct an intense study on your existing business operation to find any issues and technical void that may exist. We further offer tools to provide cutting edge technological advantages in the ever-changing digital environment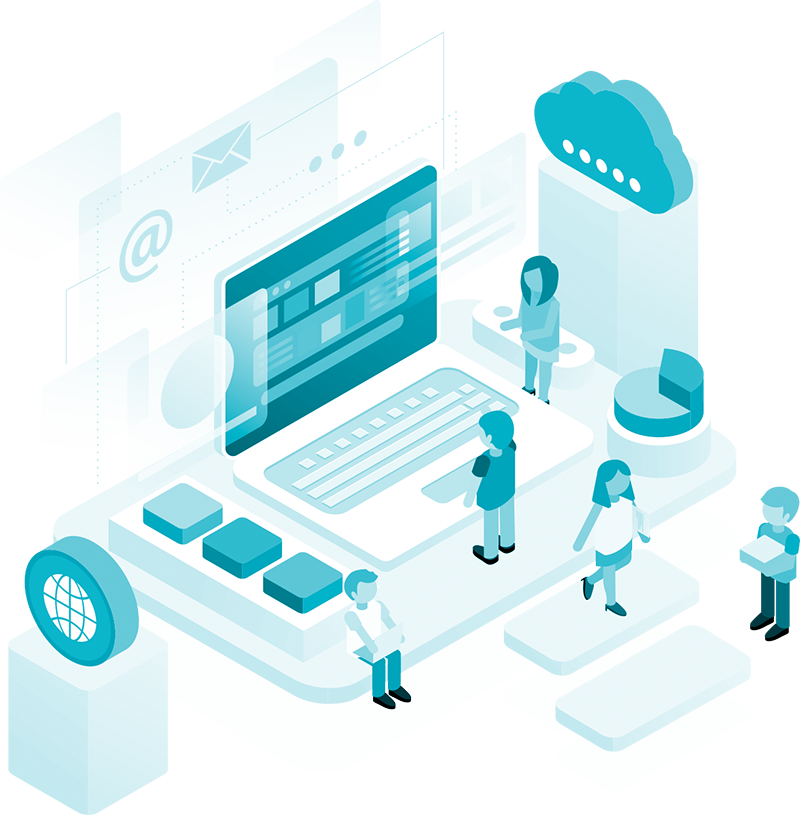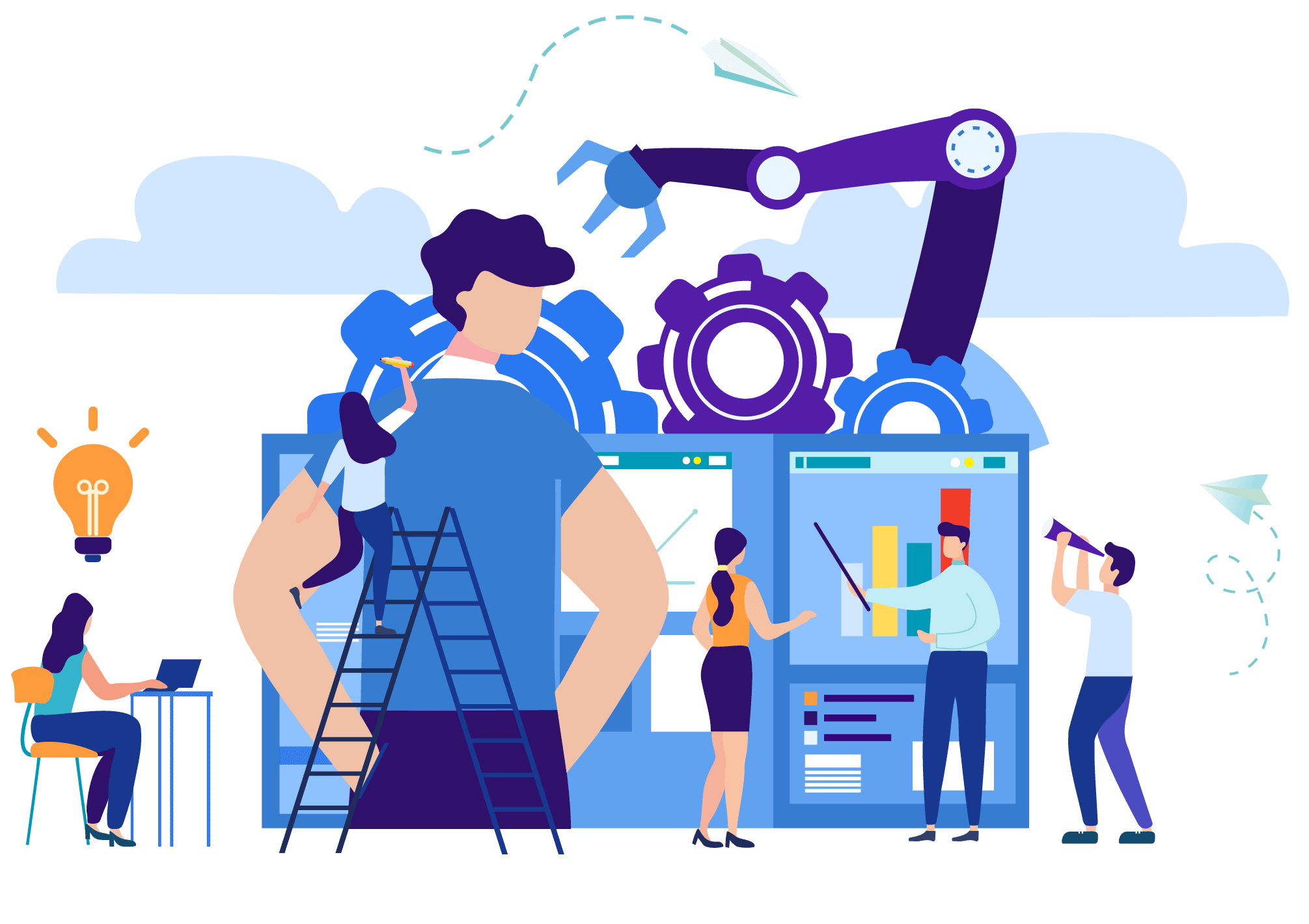 Digital Operations
Companies are challenged more and more by ever-changing technology needs. At 7Hills Software, we strive to supply business models that put your business in the "Digital-First" arena. Our goal is to help revamp your infrastructure so that it can focus on the client's needs while looking past traditional IT solutions
Technology Migration Services
Our experts work in conjunction with clients and draft a migration plan which then helps them attain the goals, objectives, and timelines of the organization — reviewing the existing applications, laying an understanding of the organizations' prime goal and then building a road map to shift the current infrastructure to one that is embedded with technology boosting success.
Cloud Migration Services
Cloud migration is a vital business practice. We will consult with you to determine what level of cloud migration services best fit your business. Then, we will facilitate your SaaS, laaS or PaaS migration smoothly and seamlessly.
No matter where your business currently stands, our team of experts is ready to help your business operation shift your technology and migrate to the Cloud. Our services range from redesigning your platforms to discovering the best practices for your business and then implementing your migration.
Software & Development Solutions
As a top software development agency, 7Hills Software provides software and web development solutions for a broad range of businesses. By integrating artificial intelligence, IoT, and a range of framework, we also provide software testing, software automation, and DevOps services.
We assess and analyze the needs of business operations and then create the design and development strategies to help clients gain a cutting edge in the industrial market. We effectively combine our technical expertise with your software transformation preferences to redesign and revamp the application.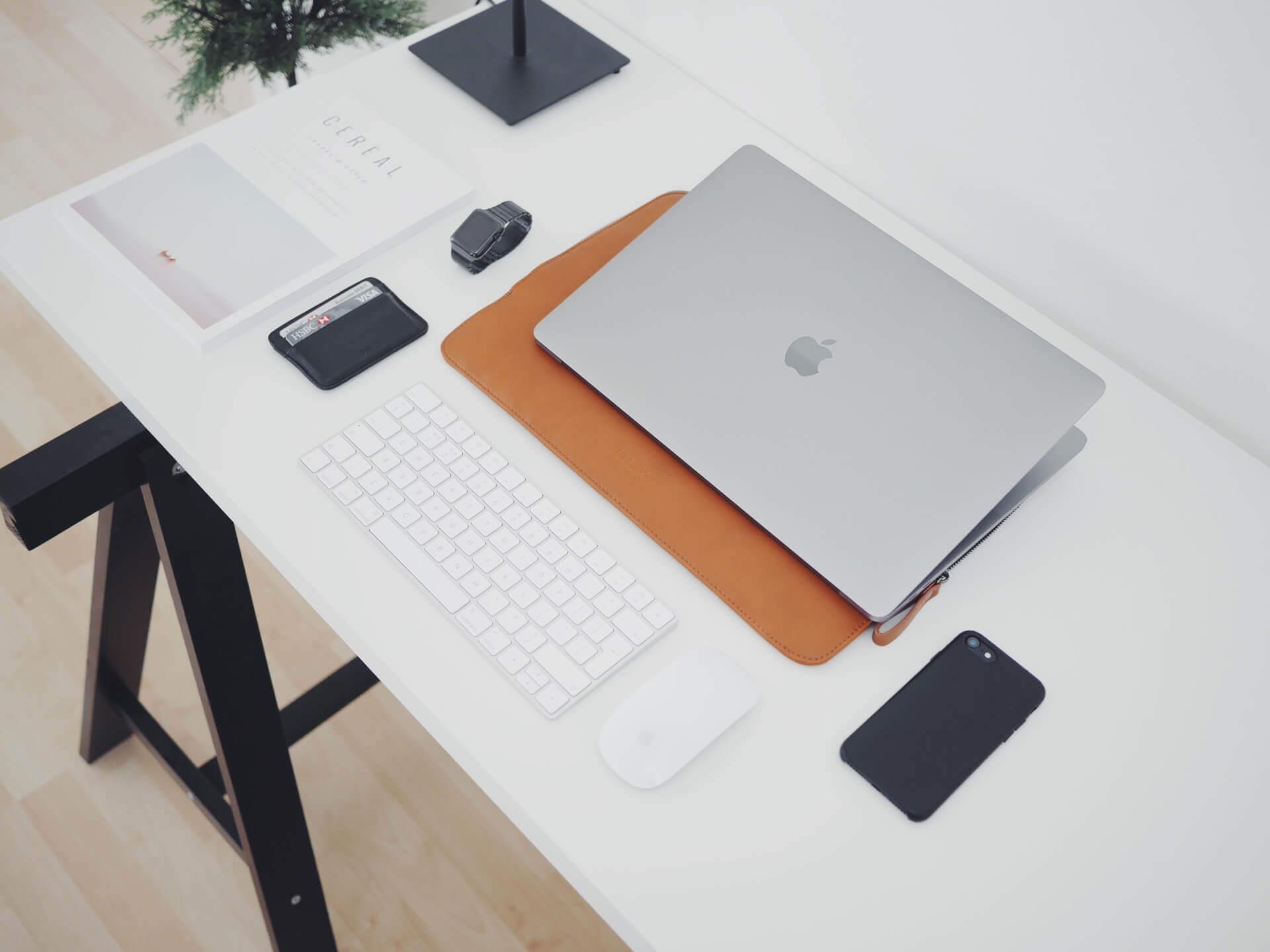 Product Enhancement Services
Product enhancement is one of the most sought out services in the digital world today. 7Hills Software extends software development capabilities beyond boundaries and across all business radicals. We execute product enhancement strategies that include report development, key performance indicators, testing, and platform development – all based on customer needs.
Our Range of Services Include
Identifying modern features that map customers requirements
Adapt existing infrastructure to web services
Integrate products with technology-driven functionalities
Contact us today for a no-obligation consultation!