Product Enhancement Services
Product Enhancement Services
With the technology maturing each day, professionals across all business radicals are pacing towards integrating services that enhance their organization's software products and likewise, operations. Also, innovation needs to be inoculated within the functioning of the organization so as to adhere to the altering needs of the customers.
Transformation of business, no doubt is an ongoing process. Such transitions are not just for the sake of staying ahead of potential customers but also to add value to the software products of the company. We, at 7Hills Software, agree to the above and so integrate services that are tailored to enhance, modify, and also update the same to map with the ongoing technological needs.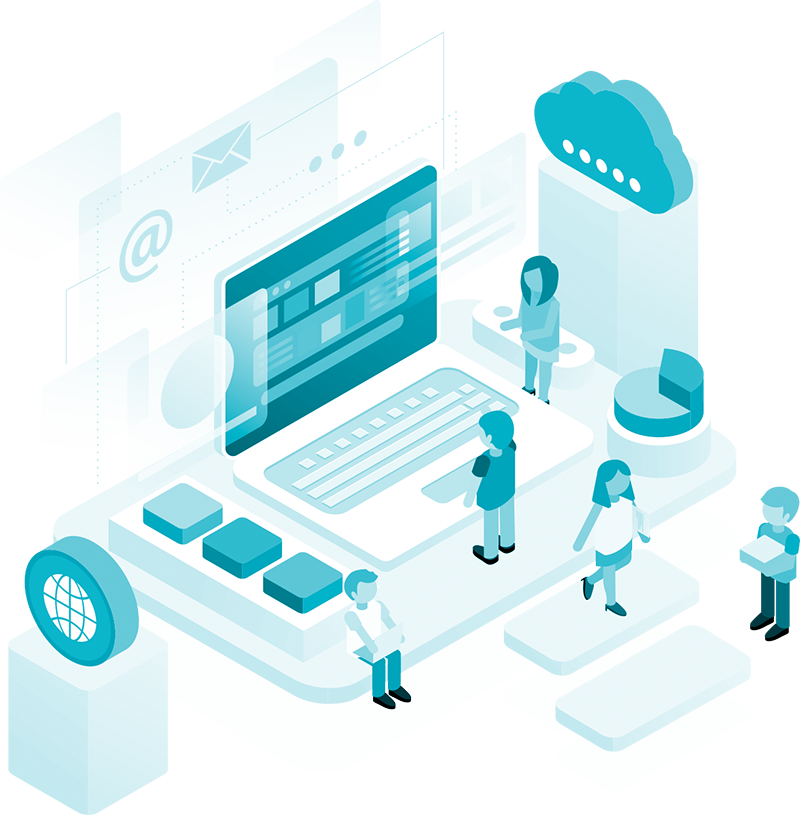 7Hills Software excels in providing post-production enhancement services followed by software support. Our expert's work in collaboration with industrial experts to revamp your existing software products into something that is far more contemporary and feature-packed. We perform extensive research of the current market trends followed by intensive study on your existing products and then draft a way to add new features and functions to the latter.
Outgrow In Business World through Our Spectrum of Product Migration Services.
Road to Software Product Enhancement
Study The Existing Architecture
Before suggesting measures to transform or migrate existing software products to one that is secured and digitally driven, we have a team of technocrats that undertake the task to scrutinize the entire software product and find technical gaps or areas that need to be modified.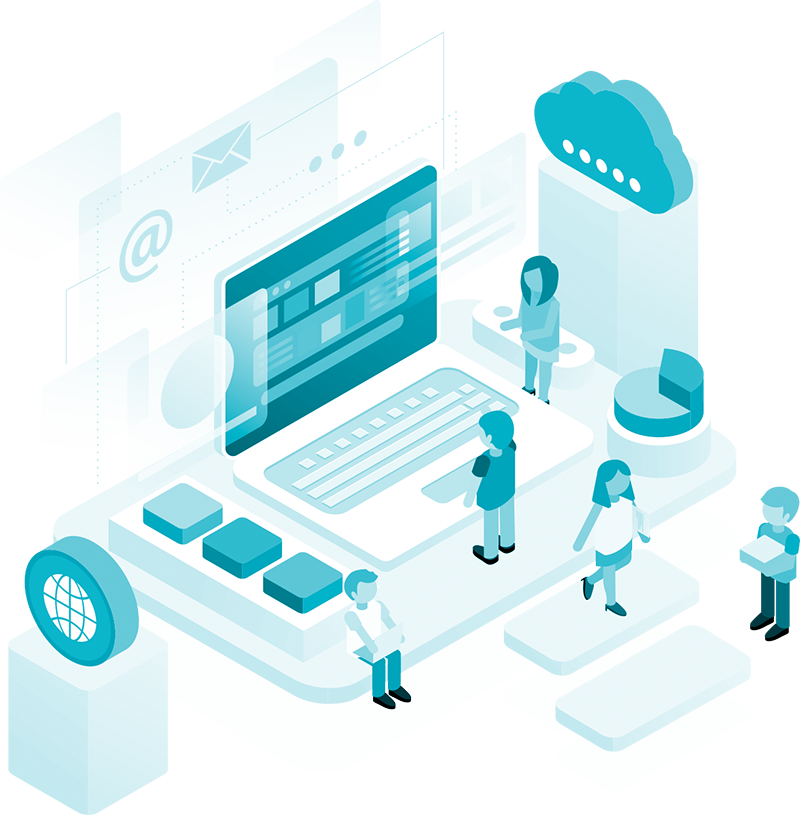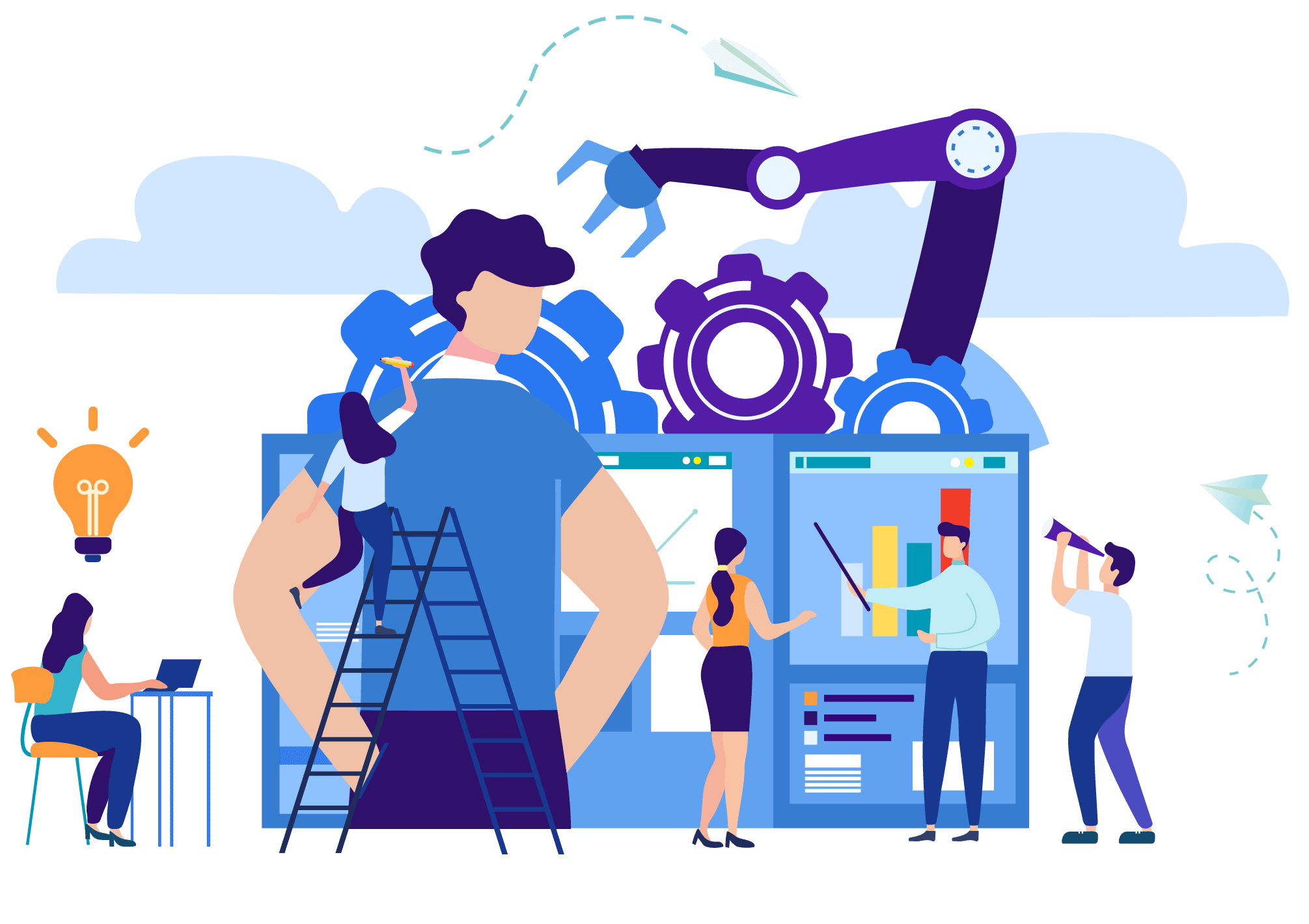 Analyze Different Possible Solutions
After examining the software product, our experts then scan through the possible technological solutions to finding the one that would best suit your product category. We analyze all possible models keeping in mind the needs of your business and the expectations of your client.
Draft An Approach To Implement Product Enhancement Services
After finding the technological voids and corresponding solutions, we then plan on ways by which all the possible solutions could be implemented. Product enhancement is a complex process, and so we need to devise an action plan before implementing the solution.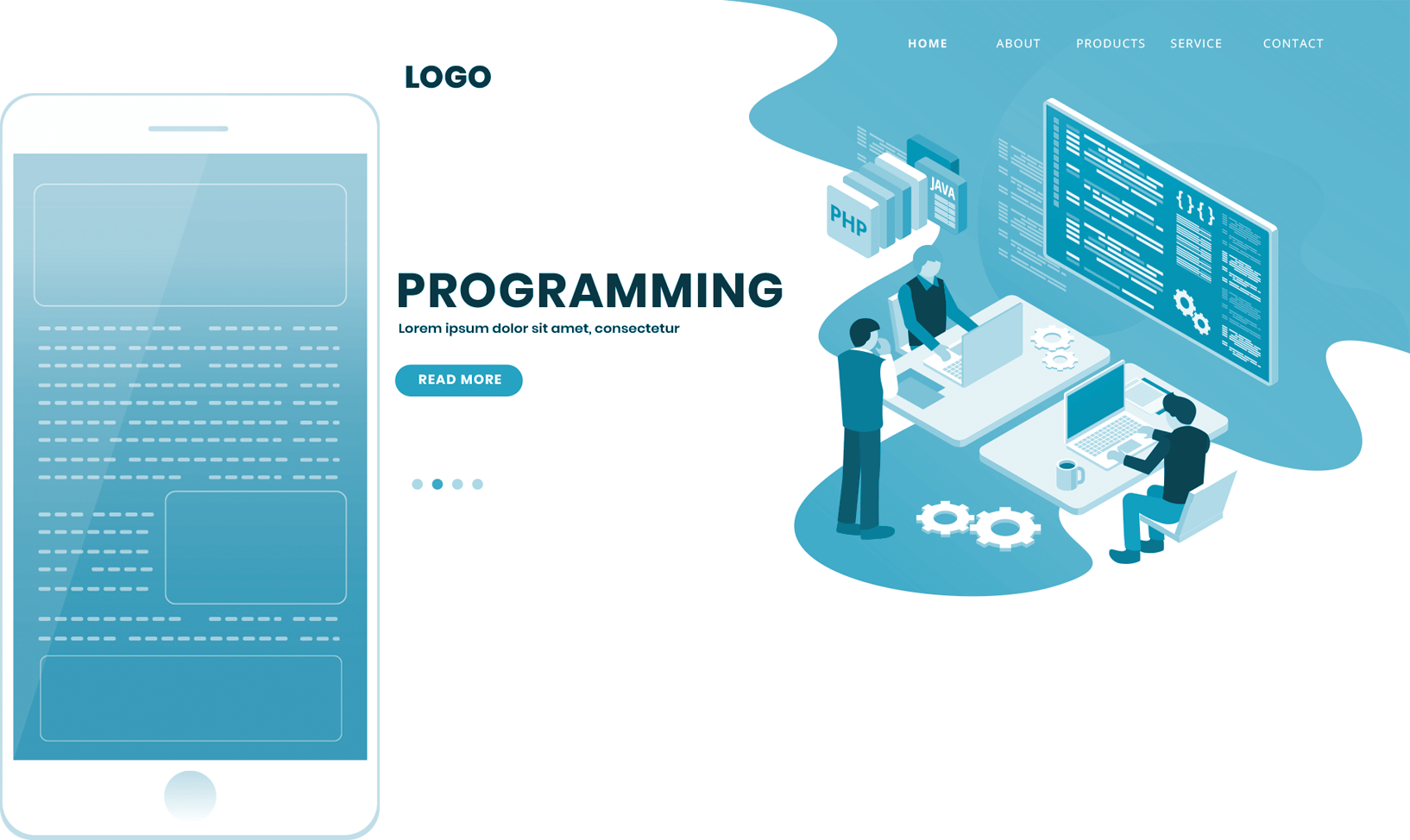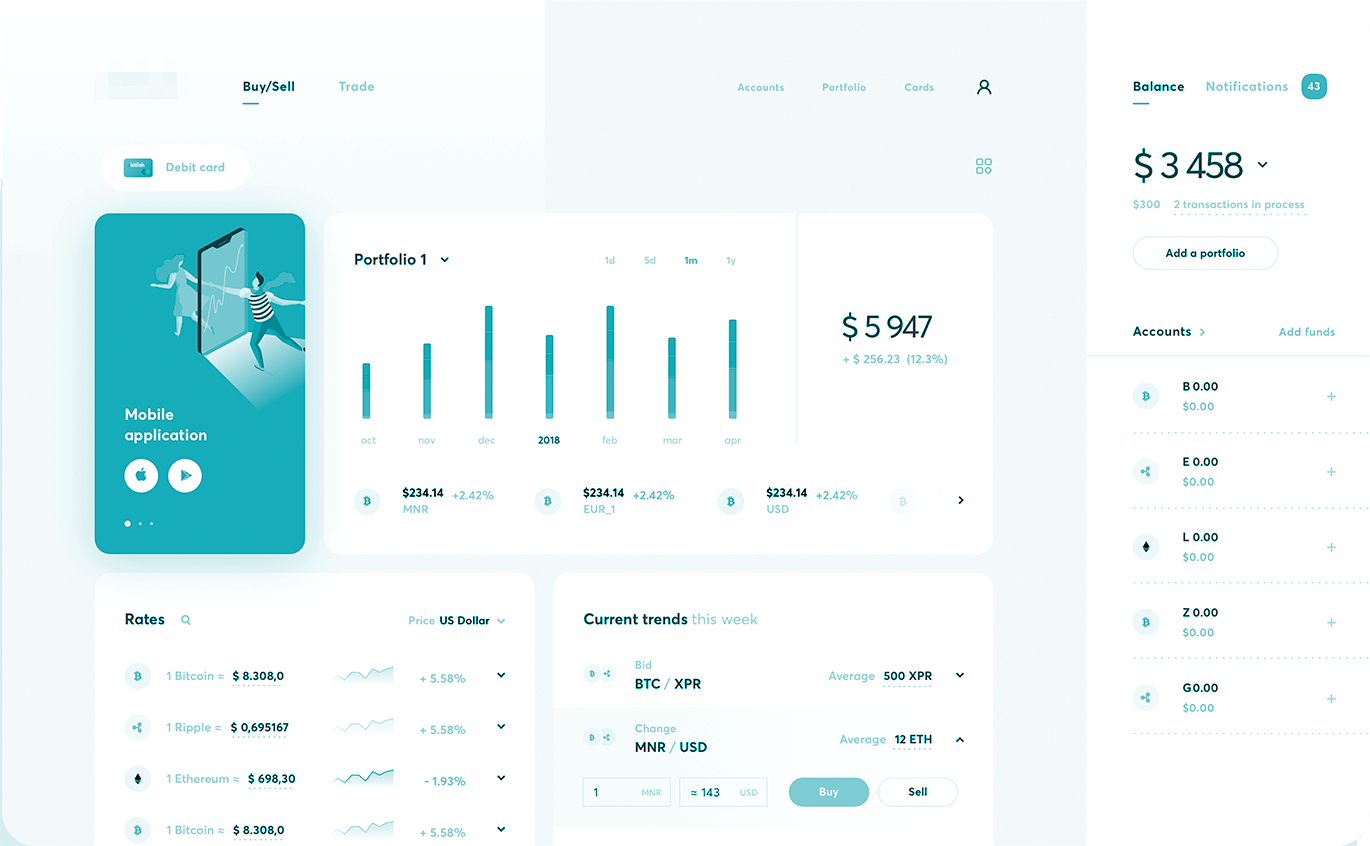 Embed and Integrate the Final Product
Once we are done with the prerequisites of enhancement services, we can then move on to engineering the product at the desired cost and phase and further integrate the same, in a way leveraging the overall business functioning.
Testing & Maintenance
Once the product is made life in the business environment, technical experts perform trial and run so as to assure that there are no bugs and the upgraded software works as desired or expected.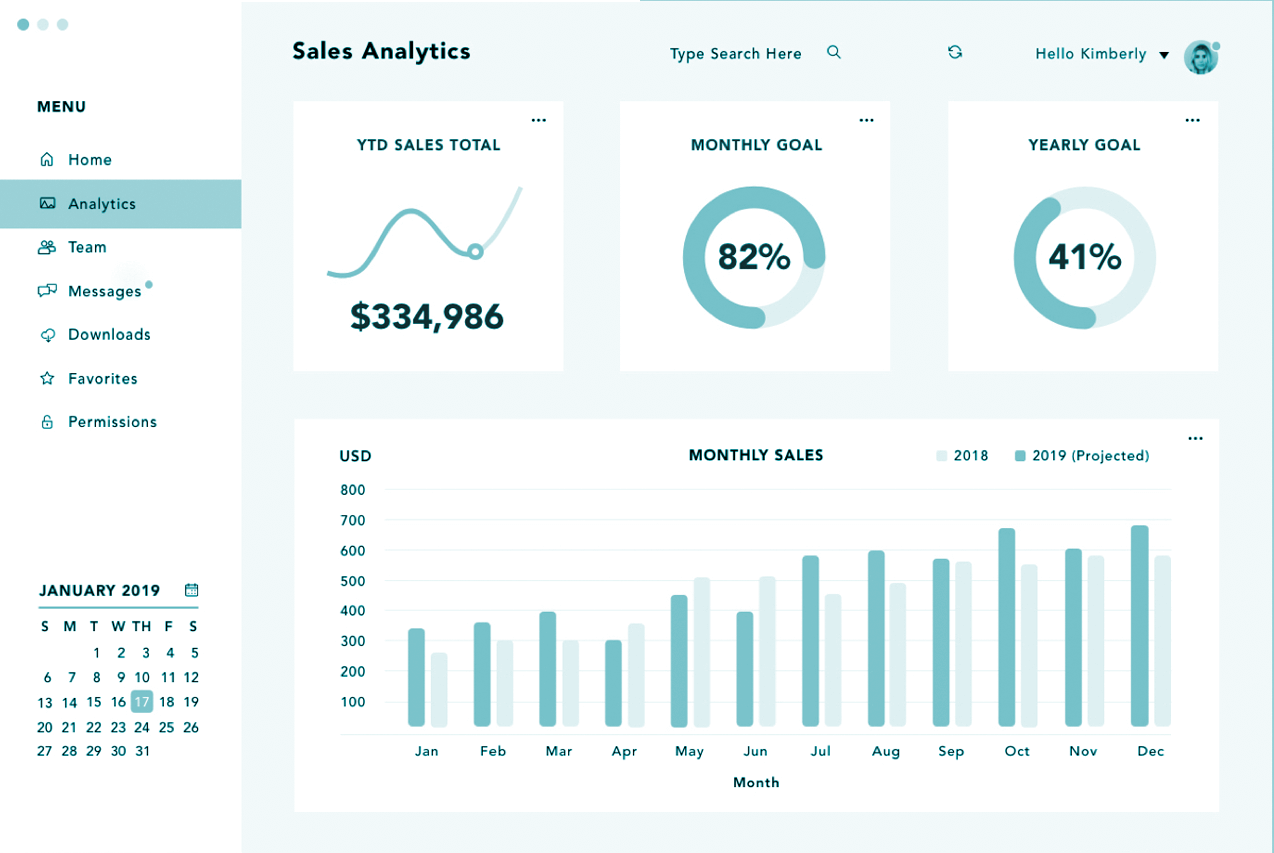 In a nutshell, our team caters to all the requirements of technology migration and product enhancement services while helping you to uncover the true potential of software products. Whether your product fails to grab user attention or cannot stand by the expectations of the current day user, we suggest it's time to redesign and revamp your software products.
Yes, it could be a costly affair, but when you merge with us, we assure you the services, best in industry and prices, optimized above all. We build solutions that not only improvise your business operations but also help you and your business attain a competitive edge in the ever- growing market.
Keep Pace with the Market Trends & Upgrade Your Software Products.
Why Us?
At 7Hills Software, we work towards creating solutions that drive business alongside value. Addressing to the modern trends, our experts blend technologies in a way that your products turn the voice of your business. And while doing so, we adhere to the monetary aspect of your business and price our solutions that are best for both of us. We not only work to add features but also edit and remove the weaklings in your products that no longer ply with the ongoing market needs. We own both the talent and the expertise to help your business grow with us.